Professor Lujie, vice dean of engineering and information academy of Sydney technology university visited Shanghai University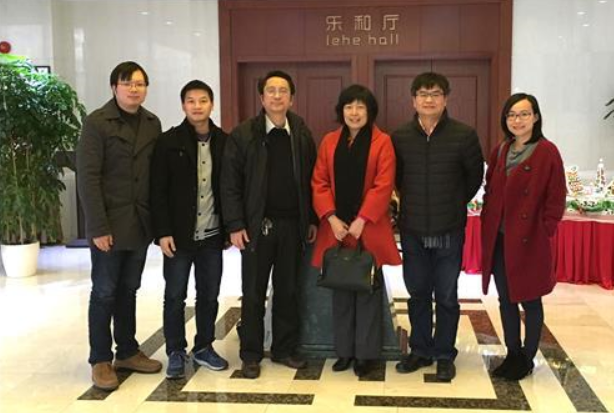 5th December 2015, Professor Lujie (Vice Dean, Engineering and Information Technology University of Technology Sydney) visited Shanghai University. Professor Wan (Head, International Research Institute of Shanghai University) and Professor Bofeng Zhang welcomed the visitors.
The visit aimed at discussing the cooperation between UTS and Shanghai University in computer science and other disciplines.
The Engineering and Information Technology Institute of University of Technology Sydney is a creative institution and famous for its integration of practical and research teaching.